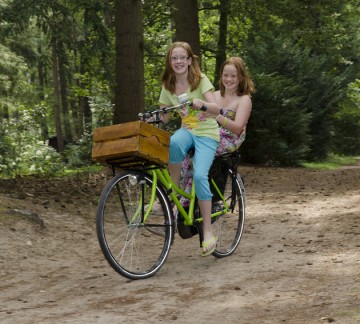 A variety of bicycles can be rented at the reception desk. Simple bicycles to explore nearby towns, children's bikes and ATBs are available. E-bikes can be rented, too, but please let us know in advance if you would like to rent an e-bike.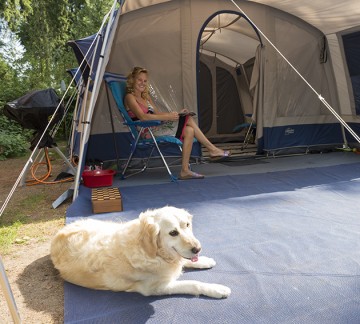 Dogs are welcome on our camping site as long as you can keep them on a leash. At the reception desk you can collect free "I love my dog" bags to collect their droppings. Next to the camping site there is an area of the woods were dogs are allowed to enjoy some time off the leash. If you would like to have a bite in our restaurant De Eeterij you can bring your dog with you because dogs are allowed inside.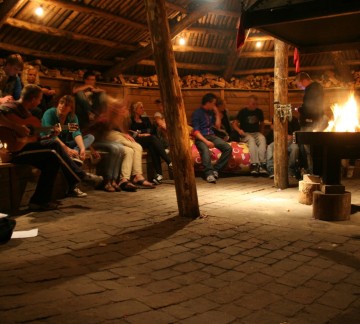 This underground firepit is a cozy spot to enjoy a campfire, listen to storytelling and create your own adventure.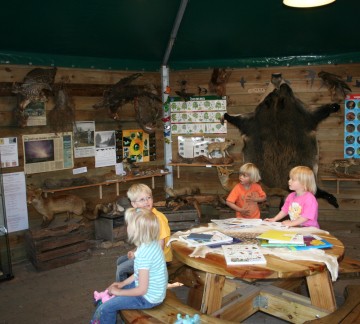 Our nature information centre. In the cabin you can read and see interesting information about the environment and the animals living near De Jutberg. Some of these animals can be seen from very close by – they won't run away because they are stuffed.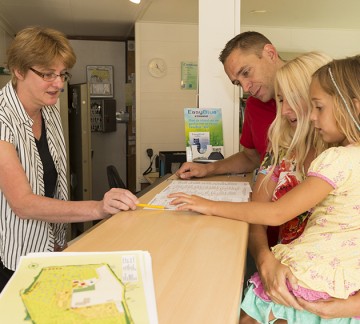 Opening hours April 1st - October 31st:
Mondays through Thursday. 8.30 am - 5 pm.
Friday. 8.30 am - 8 pm
Saturday and Sunday. 8.30 am - 5 pm.
Opening hours November 1st - March 31st:
Mondays through Fridays. 8.30 am - 4 pm.
Saturdays and Sundays. Closed.
Telephone:
@: jutberg@ardoer.com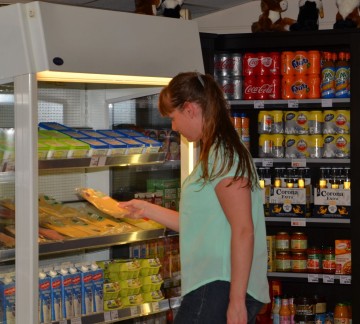 In our Spar mini supermarket you can buy all essentials for a tasty breakfast, simple meal or for a snack. Forgot your toothbrush? No worries, you can purchase a new one here, along with many other items you might have forgotten to bring.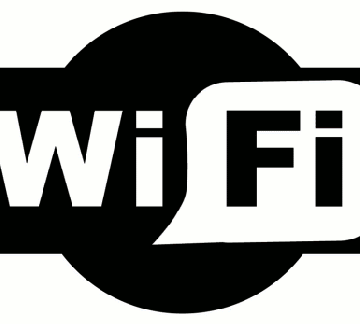 You can use free WiFi on (almost all of) the camping grounds.