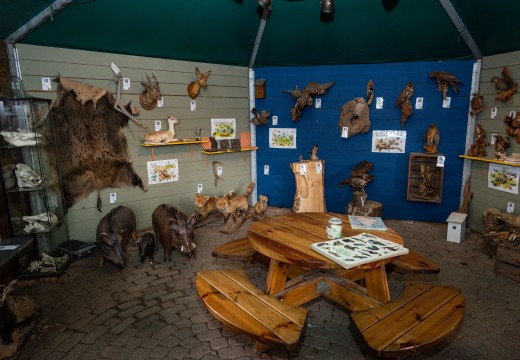 Nature hut
Fun activity for young and old! Discover the nature hut and find out interesting information about nature and (wild) animals in the surroundings of the Jutberg. Want to learn even more about nature? Then go on an adventure with the JutbergRanger (only possible during school holidays).
Back to facilities
Discover more facilities
"Useful facilities on holiday"
"Discover the many facilities of Holiday Village de Jutberg"
Do you want to book for a period longer than 3 weeks? Contact in that case the camping itself directly by phone or email.