"Visit the Hanseatic cities!"
The Hanseatic cities of Deventer, Zutphen and Doesburg are located near the Jutberg and are great fun to visit.
Tip: go to several cities and make a Hanseatic city walk.

Deventer (± 35 km)
Deventer is a lively city with a monumental atmosphere, because all around you see historic buildings and churches. The Lebuinus church you can see in the distance. Climb the tower of the church or go to the Proosdij and see the oldest stone house of the Netherlands (twelfth century!). Don't forget to taste the Deventer cake.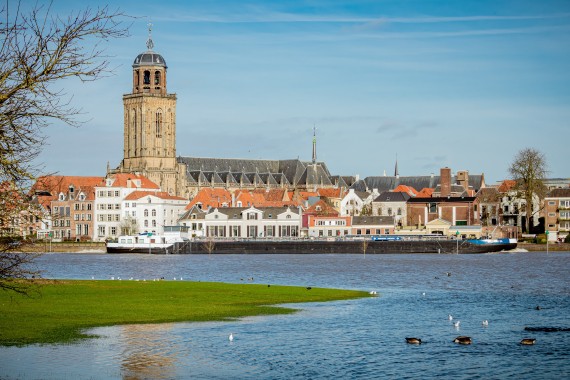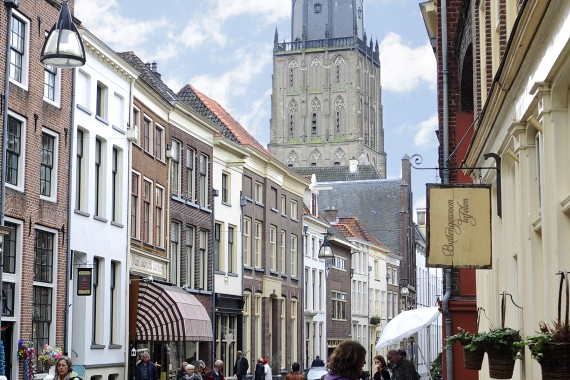 Zutphen (± 19 km)
Zutphen is also called the Tower City, because there are large towers in Zutphen. Take a city walk and go in search of large and small towers. For example, go to the old center of Zutphen. Here you imagine yourself to be in the Middle Ages. Besides towers you will also see peaceful courtyards, historic warehouses and atmospheric alleys.

Doesburg (± 11 km)
Doesburg is best known as the mustard city. The mustard has been made in the Mustard Factory since the Hanze era. Here you will also find the museum about mustard today. To taste the famous mustard, you only have to walk into a restaurant. Mustard soup from Doesburg is on the menu everywhere.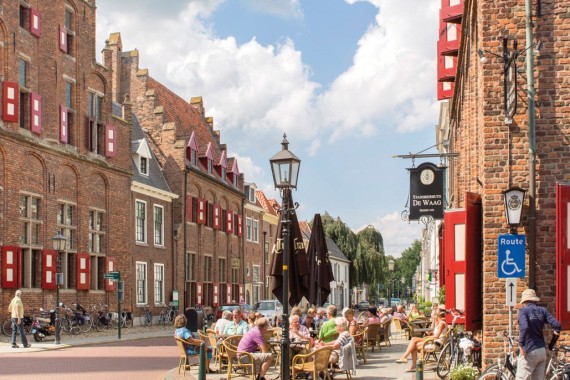 Do you want to book for a period longer than 3 weeks? Contact in that case the camping itself directly by phone or email.