"Discover the natural surroundings of the Jutberg vacation village."
Natural Hiking
The Jutberg is located in the middle of the forest and from here you can make beautiful walks. For example, you can follow the Maarten van Rossumpad. This path is named after a 16th century warlord. Along the way you will discover castles, fortresses and nature reserves. A beautiful route to walk!
Tip: get the walking route at the reception.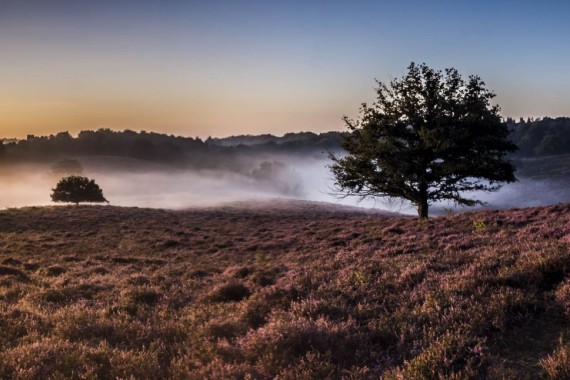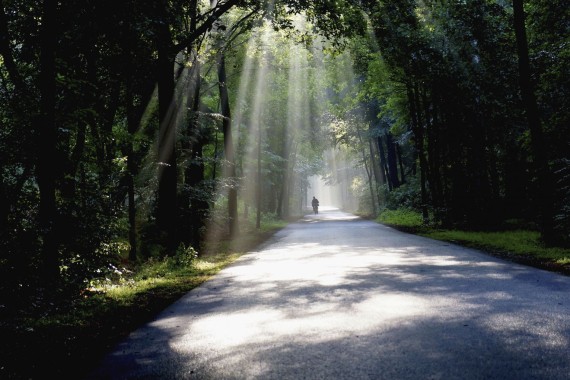 Natural Cycling
Cycling in the Veluwe is fun and surprising! Certainly in and around Laag-Soeren. Get on your bike and enjoy the cycle routes through the beautiful countryside. Choose a challenging route, meandering over hills and through wooded areas. Or take it easy and cycle through the forelands of the IJssel. Want to see more? Then go to the famous Loenen waterfall.
Tip: rent a bike at the reception.
Natural wildlife watching
Go in search of wild animals, because around the Jutberg there is plenty of wildlife to be spotted. With a little luck (and patience) you can spot a boar, deer, roe deer or Scottish Highlander. Badgers, foxes and many species of birds can also be found in the immediate vicinity. Want to see wild horses live? Then go to the Posbank. Also on the Elsberg you can regularly spot big game.
Tip: take your binoculars and be ssstill!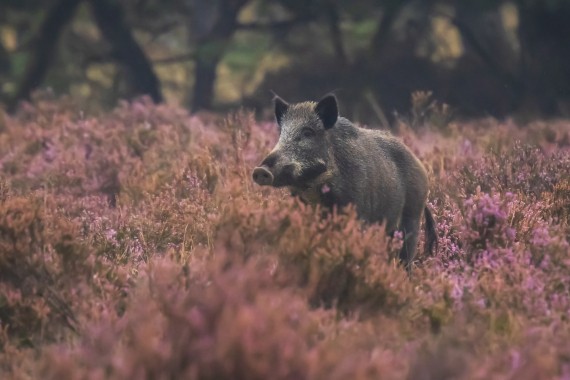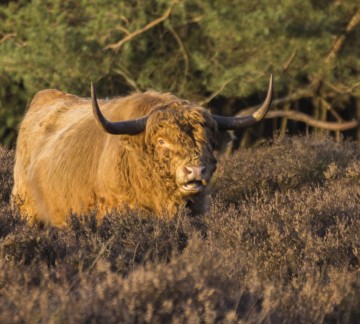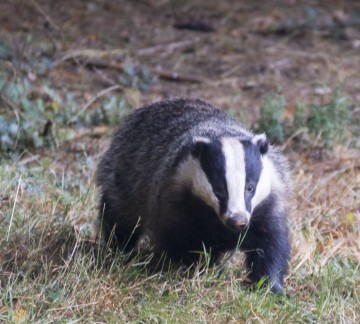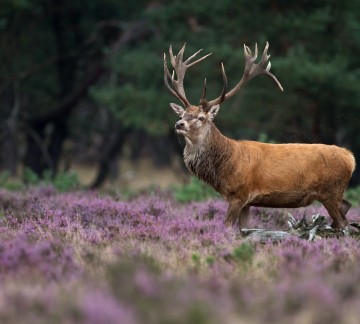 Do you want to book for a period longer than 3 weeks? Contact in that case the camping itself directly by phone or email.