"Imagine... summer vacation at the Jutberg!"
'Naturally' at the Jutberg!
The alarm clock rings... It's still early, while last night you were very cozy in the Kekuli by the campfire.
But you are going to join the 'day and dew walk', so you get up anyway. Outside it is already light, the morning sun is shining and the birds are singing! Quickly you get dressed and step outside silently so as not to wake the rest of the family. Quietly you walk to the meeting place, where the guide and other early birds are already waiting.
The Jutberg ranger introduces himself and tells you that there is a good chance of seeing game, because behind the campsite there is a lot to find in the morning. After a short walk you are in the middle of the forest, it is wonderfully quiet. The dewdrops cover the leaves that sparkle in the morning sun. Meanwhile, the guide tells you about the Veluwezoom and the animals that live there. Softly you walk on. Suddenly the guide stops and points between the trees. There, 10 meters away, stands a beautiful red deer with huge antlers! Quietly you watch the animal until it suddenly disappears into the forest, startled by a snapping branch. Excited by this encounter, you walk on.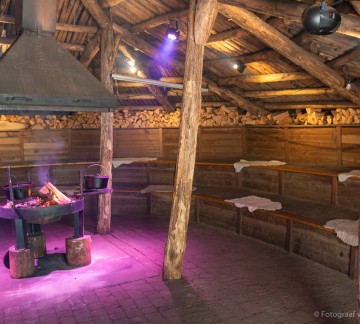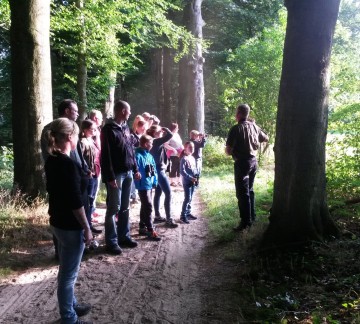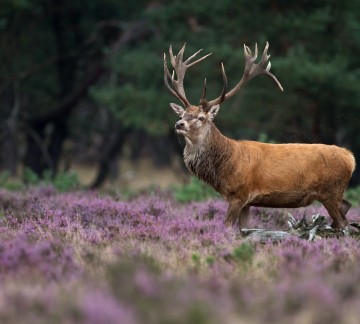 Then it's time for a well-deserved break. The guide hands out currant buns and tea and meanwhile you enjoy the sounds of the awakening forest. A little later you are lucky again. A strong animal smell penetrates your noses and then there is the sound of rustling. Suddenly, 5 meters away, a large boar crosses the path, followed by 5 "pyjama's", as we call the piglets, says the guide. You stay at a distance, because a boar with little ones does not want to be disturbed. Time to go back, together you walk to the Nature Hut, where the Woudlooper says goodbye.
Once again a strong smell invades your nose. This time the smell of fresh rolls from the restaurant. You haven't had breakfast yet so you decide to surprise yourself and those at home. Quickly you walk back to your vacation home with fresh croissants, where the rest has just woken up. With a cup of coffee you think contentedly that you still have the whole day ahead of you! What shall we do today? Explore the surroundings by bike, take a day trip, walk to the pancake house, swim and go to the playground with the kids, join the recreational program or just do nothing at all? After all, it is vacation.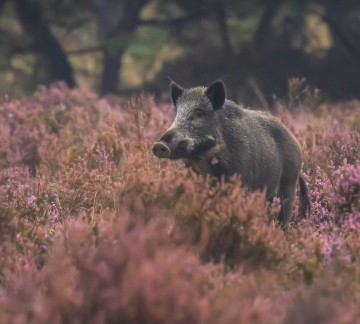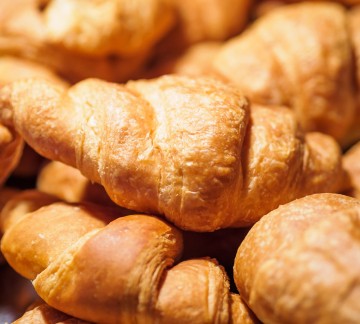 Do you want to book for a period longer than 3 weeks? Contact in that case the camping itself directly by phone or email.