National Park Veluwezoom
The Jutberg is located on the edge of the Veluwezoom National Park. This is the oldest National Park in the Netherlands and with its 5.000 hectares one of the largest contiguous nature reserves. Be surprised by the vast forests, colorful moors and vast sand drifts. Tip: discover the Veluwe springs. This is a unique landscape with clear water running through it.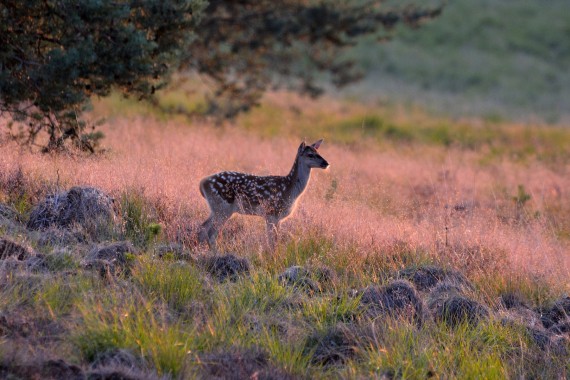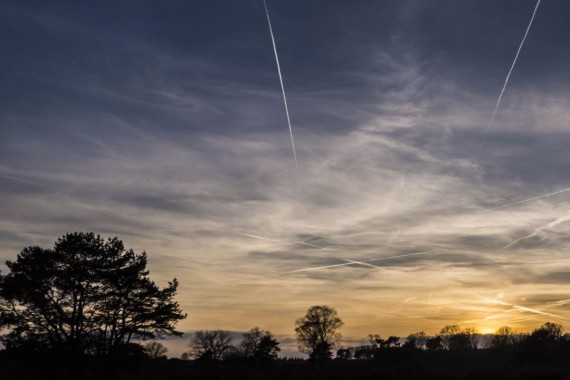 The IJssel and its floodplains
Discover the IJssel, one of the most beautiful rivers in the Netherlands with beautiful floodplains and special birds. Take the ferry to the other side and visit the historic Hanseatic cities. Tip: take a boat trip from Zutphen across the IJssel. Nice to combine with a ride in the steam train of the Steam Train Company.
Activities in the Veluwe
The best attractions are located near the campsite! A selection of the many possibilities: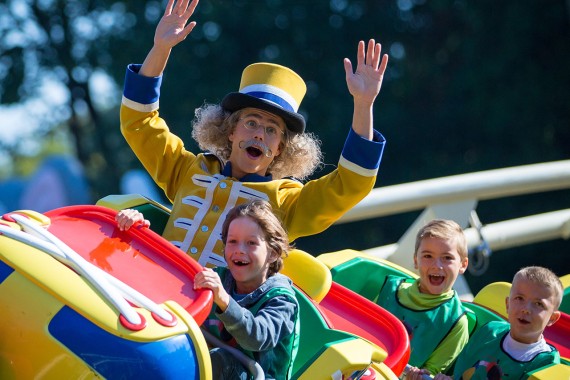 Do you want to book for a period longer than 3 weeks? Contact in that case the camping itself directly by phone or email.