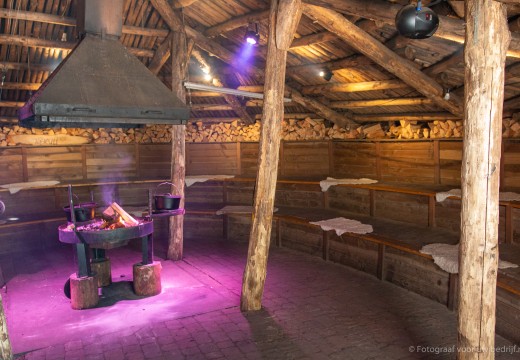 Kekuli
Kekuli? Kekuli is a unique covered fire pit on our campsite. A cosy place to sit by the fire and listen to exciting campfire stories. You can also rent the Kekuli for a party. Please contact the reception for more information.
Back to facilities
Discover more facilities
"Useful facilities on holiday"
"Discover the many facilities of Holiday Village de Jutberg"
Do you want to book for a period longer than 3 weeks? Contact in that case the camping itself directly by phone or email.