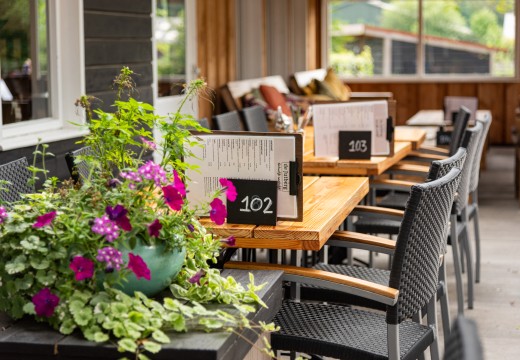 Snackcorner
Our cafeteria near Eeterij de Jutberg serves snacks, fries, ice cream and milkshakes.You can enjoy these in our restaurant or outside.
Back to facilities
Discover more facilities
"Delicious food!"
"Discover the many facilities of Holiday Village de Jutberg"
Do you want to book for a period longer than 3 weeks? Contact in that case the camping itself directly by phone or email.