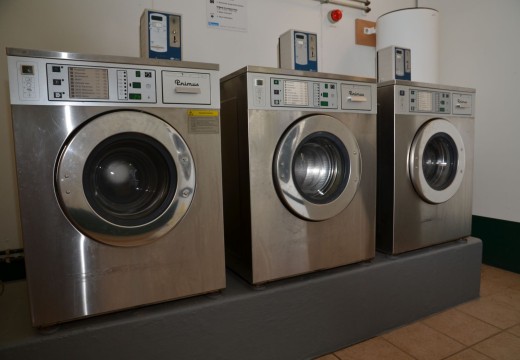 Laundromats
We have two laundromats at De Jutberg for a total of 5 professional washing machines – your load will be fresh and clean within a maximum of 45 minutes. 3 large dryers make sure your laundry will be dry before you know it!
Back to facilities
Discover more facilities
"The sanitary facilities at Holiday Village de Jutberg"
"Discover the many facilities of Holiday Village de Jutberg"
Do you want to book for a period longer than 3 weeks? Contact in that case the camping itself directly by phone or email.